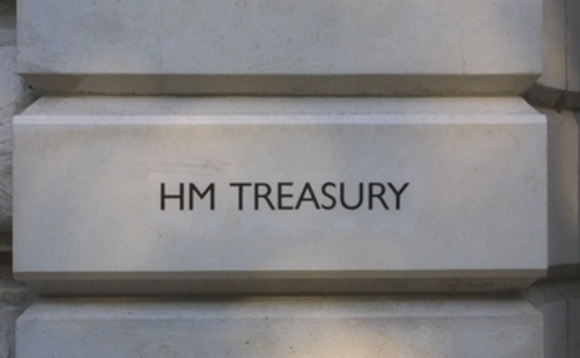 Members will choose their scheme for a seven-year period
The government has opted to proceed with its "deferred choice underpin" (DCU) route for implementing a remedy to the McCloud judgment for public sector workers.
In a consultation response issued today (4 February), the Treasury said members will not need to decide whether to remain in the legacy or reformed scheme until they are approaching retirement.
The DCU route received the most amount of support from respondents to the initial consultation and will impact members who accrued benefits in affected schemes between 1 April 2015 and 31 March 2022.
The decision follows a series of landmark judgments that declared various government reforms of public sector schemes unlawful due to age discrimination.
Under the 2015 reforms, older members were entitled to transitional protection and able to remain in the original scheme, while younger workers were forced to move to the new schemes.
Now, from 2022, all legacy schemes will be closed, and all members will be transitioned to the new schemes. Under the remedy, there will also be no tapered approach to accrual of benefits for the 2015 to 22 period, as this would "perpetuate" the discrimination, the Treasury said.
Lane Clark & Peacock partner and former pensions minister Sir Steve Webb commented, however, that the proposed route necessitated "decades of complexity" for civil and public servants as they try to understand which scheme would offer better provision for the seven-year period.
"It is understandable that the Treasury would opt for a deferred choice where members can look back and see which schemes would have been better for them," he said. "But between now and retirement this means that members will simply not know what their pension is going to be and will also have to hope that future governments keep this promise. This will make retirement planning even more uncertain.
"Pension schemes will need to retain the ability to work out pension rights under two different arrangements for decades to come and will have to be able to explain those calculations so that members can check if they are correct.
"Members will need clear communications about where they stand, and support in understanding how their pension has been worked out. There is no doubt that unpicking this mess will lead to decades of complexity and uncertainty for public service pension scheme members."